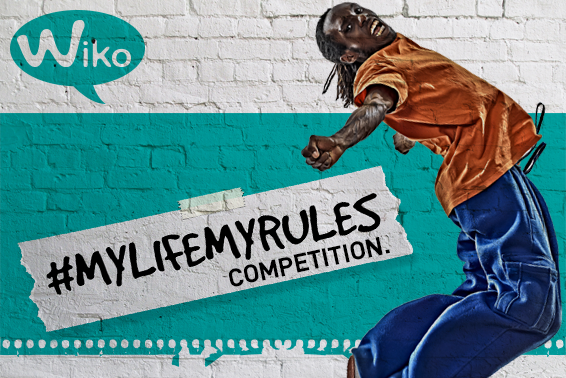 My Life My Rules Competition
Launched a few months back, Wiko is now quickly earning fans in Nigerian market. To make its launch even better, Wiko recently conducted "My Life My Rules Competition" on all social media platforms. By partnering with popular radio stations of Nigeria, Wiko brought the brilliant idea into play. The competition was held on a large scale and went live on over 10 radio station including Wazobia FM, Beat FM, Splash FM, RayPower FM, Freedom FM, Liberty FM, Family FM and Dream FM. Participants were asked to call their favorite radio shows and answer simple My Life My Rules questions. Wiko fans who knew the core of My Life My Rules attitude, knew how to stand out of the crowd or had strong opinions became winners at this competition. Everyday two winners were chosen on each radio station and prized with an amazing Wiko smartphone – Fizz.

My Life My Rules received a startling response from Nigerian market and contributed greatly to its fan following in the region. The brand attitude "My Life My Rules" was proudly celebrated in major cities including Lagos, Benin, Ibadan, Abuja, Kano, Kaduna, Port Harcourt and Enugu. Wiko conducted the competition for more than a month and left people spell bounded with exciting giveaways.
Other articles in this section: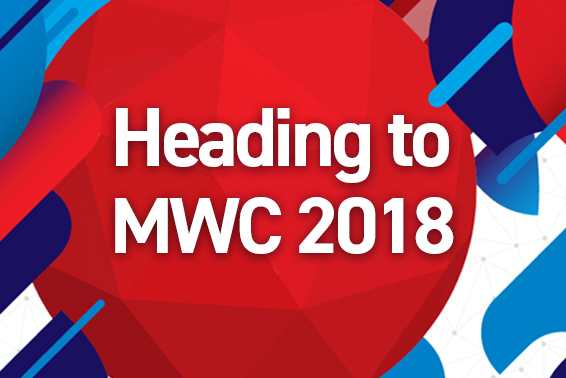 It's time to get out your agendas! <b> MWC 2018 </b> is around the corner.
Come see us at IFA 2016 It's time again for the grand IFA Berlin being held from September 2nd to 7th. This all-encompassing tradeshow will be exhibiting...