Introduction
Coming soon to a location near you, Wiko offers mobile phones that combine innovation and design
Responsive, efficient, fun, dynamic, essential, accessible, connected, social, different ... The essence of Wiko!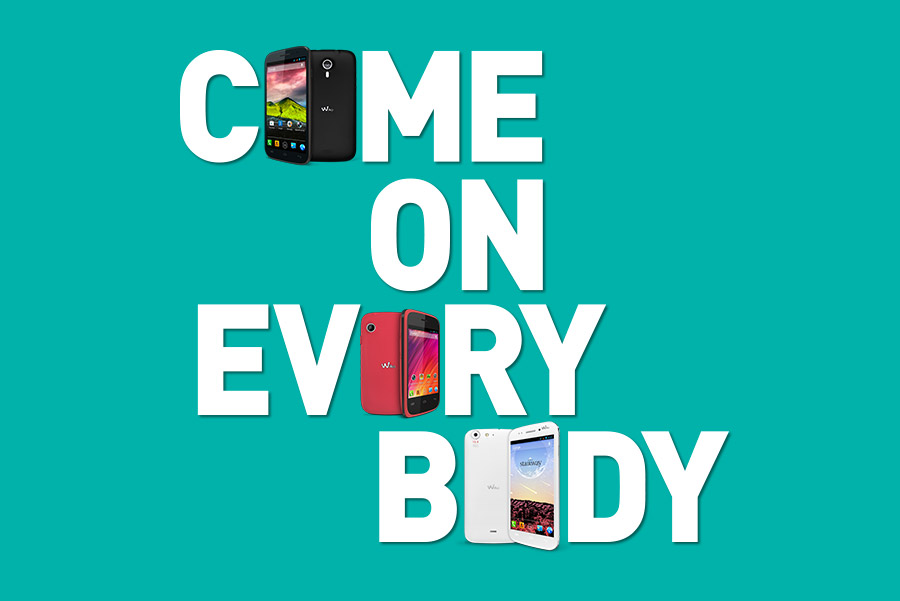 The French company, Wiko, holds a unique place in the mobile phone industry.
In just
2 years
, Wiko has firmly established itself in the market, making mobile phones and the latest technological innovations accessible to all.
The
3rd* largest
smartphone vendor in France, Wiko has experienced strong growth, including
2 million in sales to the end of 2013
, a significant increase in market share and the
opening of subsidiaries in over 10 countries in Europe and internationally: Indonesia, Spain, Portugal, Italy, Germany, Switzerland, Belgium, UK, Algerie, Morocco and France
.
Wiko has quickly established itself as a market leader in all countries where the company operates. Its products are recognised and acclaimed for their reliability by operators and distributors alike.
This success is based on Wiko's
conception
of mobile telephony: to offer quality at the best price and to maintain a close relationship with all its users, anticipating their needs and expectations.
The close relationship is provided by Wiko's customer service departments, located on the company's premises, and social networks including the participatory community of Wiko users.
Thus, Wiko has kept its promise enshrined in its founding motto,
share your identity
:
The
sharing
of knowledge, skills, performance and technological innovation with its consumers.
The latest, most sophisticated designs accessible at affordable prices to
suit all types of budgets
.
Identity
: Wiko is suitable for all types of consumers, advocating diversity and multiculturalism with its fun and colourful products with personalised designs and offbeat model names and descriptions. A true revolution in thinking.
The Wiko
range of products
is designed to meet different requirements:
The range of
Android smartphones
, Wiko's core business, offers the best performance and design.
For the most demanding users, Wiko offers FULL HD displays, ultra powerful processors such as the Octa-core, 4G technology, the most efficient memories, the most sophisticated digital cameras, etc.
Android smartphones with advanced features but which remain simple and easy to use,
feature phones
with the dual SIM that is characteristic of the brand, accompanied by our original accessories.
Wiko has managed to create a brand new mobile phone experience: the "French touch" synonymous with quality and design.
*Source : GfK, from jan to dec 2013 on the smartphone market