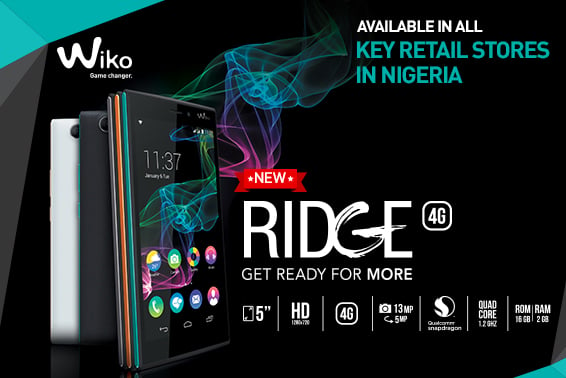 RIDGE 4G LAUNCH IN NIGERIA
Wiko celebrates addition of another amazing Smartphone in Wiko family. After successfully launching its premium product -
Ridge 4G
in other regions, Wiko now plans to unveil and make it available across Nigeria.
Ridge 4G
is being launched in Nigeria at a special price of N 45,000. This time, Wiko would be making its appearance with a powerful processor, Qualcomm Snapdragon for the first time. Some other key features include 13MP digital camera and featherweight that make it a must-buy for those who always ask for more.
So, Get ready for more and be the first one to grab it!
For more details stay tuned to our
Facebook page
Related products
Other articles in this section: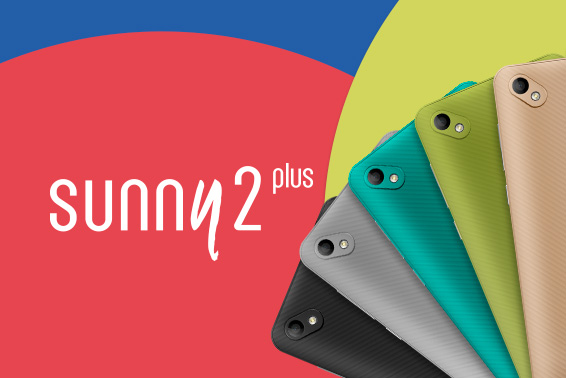 Fit all your essentials in the bigger yet portable Sunny2 Plus. Still cute and colourful in 5 metallic shades! Love lively visuals? Display them right...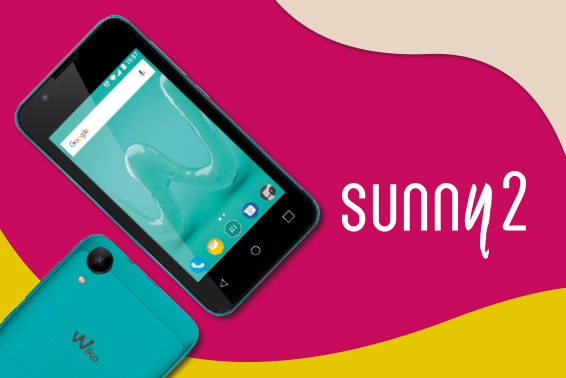 Compact in metal with multimedia fun
No need to master the guitar to unleash your inner rock star. Live out loud with Lenny4 Plus in 5 flashy colours! Built to entertain you with bright multimedia...