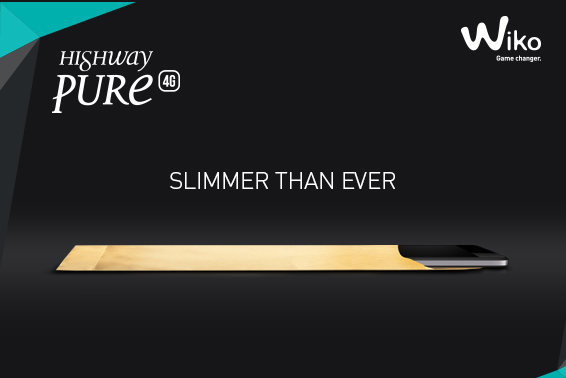 WIKO LAUNCHES WORLD SLIMMEST 4G SMARTPHONE
Wiko in its quest to meeting the needs of Smartphone users has introduced its much awaited flagship Smartphone the Highway Pure into the Nigerian market.
Uniquely designed to address the peculiar needs of mobile phone users in Nigeria, the Highway Pure image capture functionality consists of 8-megapixel main camera and a 5-megapixel front camera, carefully built into its delicate design.
It has a profile of just 5.1 mm and weighing 98 grams, the beautiful design of this smartphone conceals a Snapdragon™ 410 1,2 GHz quad-core processor, 2GB RAM, 16GB ROM and a 4.8-inch HD screen enhanced by AMOLED display technology. Simply elegant performance.
Slimline, lightweight, with the world at your fingertips ... discover the delicate elegance of the HIGHWAY PURE, the slimmest Wiko Smartphone yet and the world's slimmest 4G phone.
For more details stay tuned to our
Facebook page
Related products
Other articles in this section: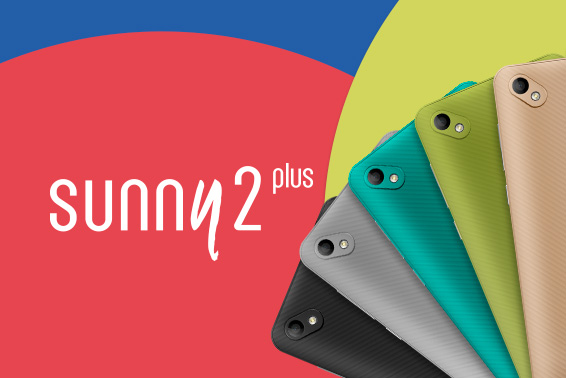 Fit all your essentials in the bigger yet portable Sunny2 Plus. Still cute and colourful in 5 metallic shades! Love lively visuals? Display them right...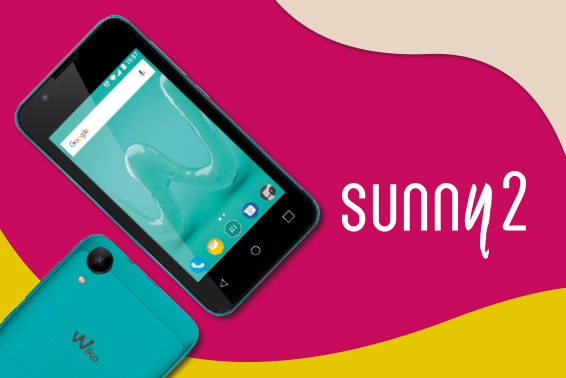 Compact in metal with multimedia fun
No need to master the guitar to unleash your inner rock star. Live out loud with Lenny4 Plus in 5 flashy colours! Built to entertain you with bright multimedia...