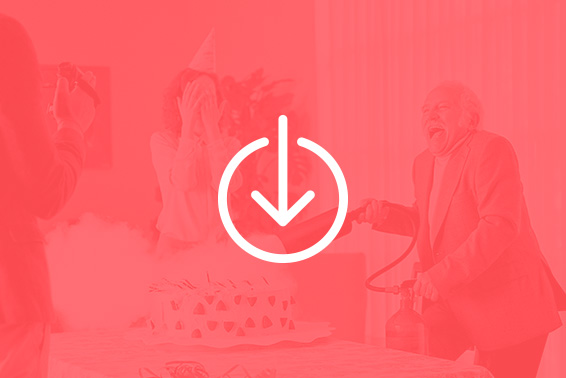 Laptop & tablet: download your wallpaper !
The communication campaign
« Game changer. »
is invading the whole world and now your displays!
Choose your favorite wallpaper and
download it!
!
Other articles in this section: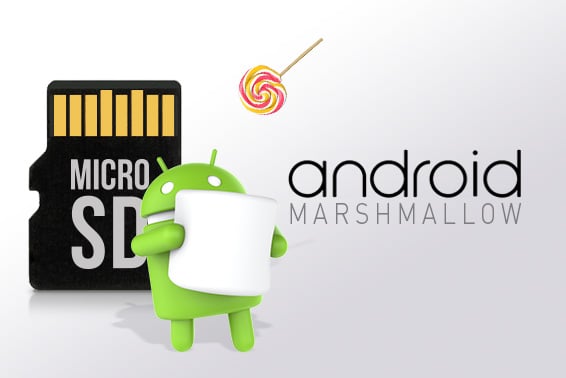 Text replacement if the text does not appear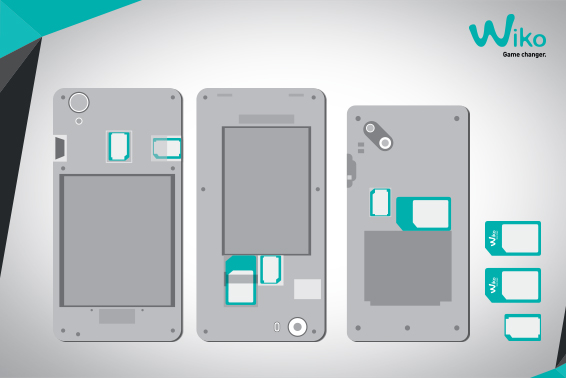 "Help! I'd like to change my smartphone but I want to keep my SIM card. What can I do?" Not a problem! You will find SIM adaptors in the box of...