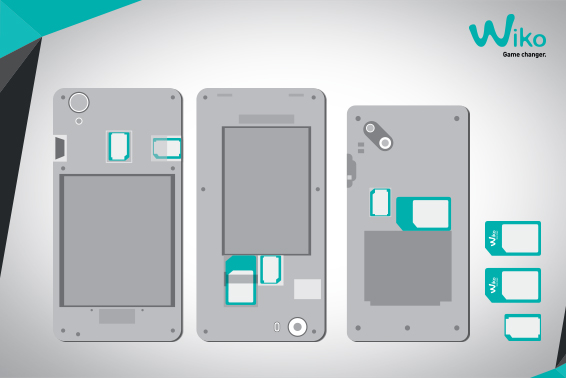 SIM: from Nano to Mini to Micro to Nano to Micro to Mini!
"Help! I'd like to change my smartphone but I want to keep my SIM card. What can I do?"

Not a problem! You will find SIM adaptors in the box of your Wiko smartphone. Switching from Nano to Micro, from Micro to Mini and from Nano to Mini will be child's play!

For example, if you have a Nano SIM, you will be able to turn it into a Micro SIM. Same to adapting a Nano SIM to a Mini SIM, or a Micro SIM to a Mini SIM!
Adapting a bigger SIM to a smaller one, is simple. Just ask for help in a mobile store or to a handy friend of yours! You will change your Mini SIM for a Micro or a Nano in not time and quite easily.

With your Wiko smartphone, you can use any SIM you like. It will fit one way or another!

Other articles in this section: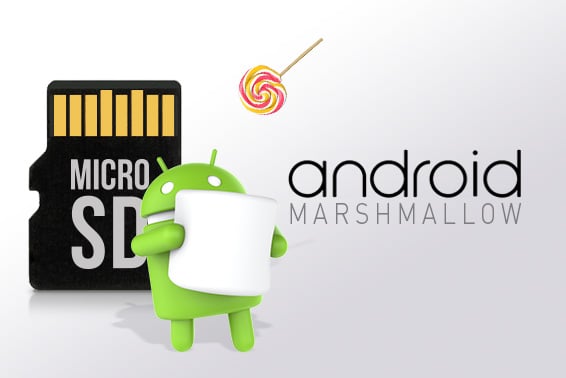 Text replacement if the text does not appear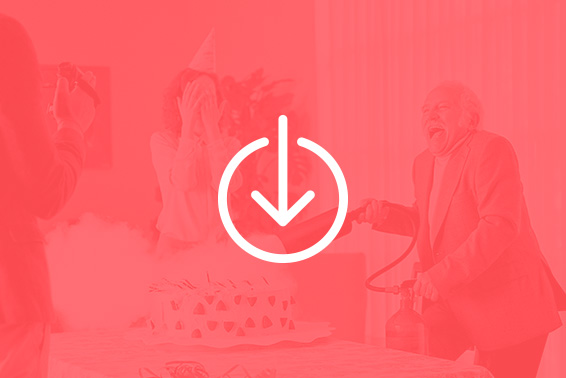 The communication campaign « Game changer. » is invading the whole world and now your displays! Choose your favorite wallpaper and download it! !...